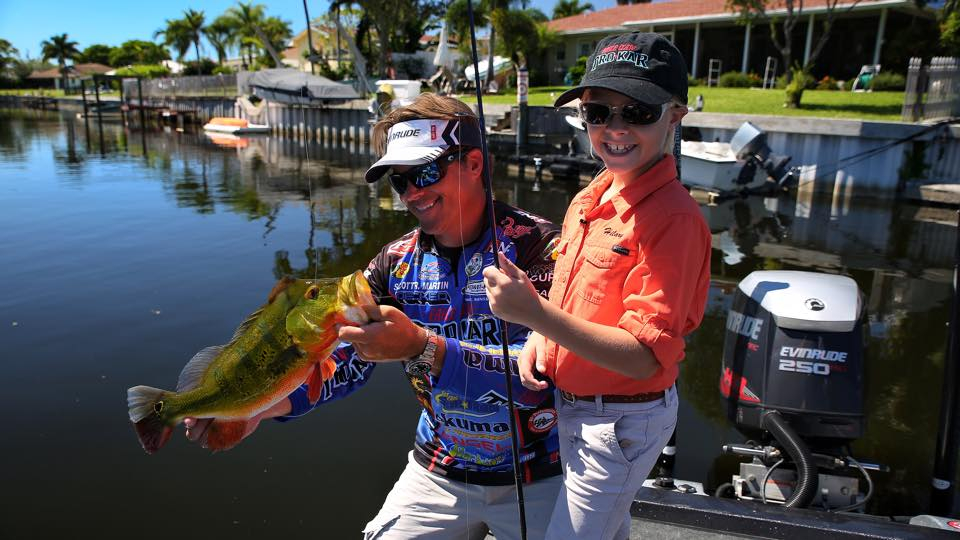 FOR IMMEDIATE RELEASE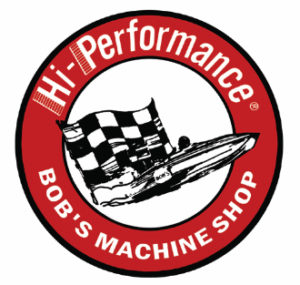 Bob's Machine Shop Gives Anglers the Big D
TAMPA, Fla.— Bobby Lane, Bill McDonald and Barry Wilson have an essential piece of equipment in common: the Big D.
It's the latest boating innovation from Bob's Machine Shop, developed in conjunction with the pro-fishing trio, that's making it easier for anglers to get a grip on their trolling motor.
"Being in Florida, the factory trolling motor ropes always break from the heat," says Bob's Machine V.P. of Sales and Marketing Steve Pelini. "The sun dry rots them all of the time, and we knew there had to be a better answer for that than what's out there." The solution came in the form of the Big D, an oversized, solid handle with an integrated cable. The patent-pending Big D is locked to your trolling motor using a stainless steel cable clamp, to secure it to your unit and keep it from slipping.
"It allows your whole hand to grip the unit and give a strong pull," adds Pelini. "With other options, you can only fit your finger tips in—or maybe three fingers—but we wanted something big enough to accommodate all anglers."
McDonald and Wilson say the Big D is already helping them catch more fish by keeping common trolling motor problems at bay. "I've used the factory trolling motor cables and other aftermarket handles," says FLW veteran McDonald. "With the handle molded into the cable system on the Big D, you don't have to worry about jerking on it and watching the handle come off in your hand. It's not tied on. It uses a real cable clamp."
"The thing I like most about the handle is how easy it is to install," adds Wilson, who's been fishing the FLW circuit since 2012. "It's simple to install. The construction of it makes it extremely durable, and it's absolutely awesome."
The innovation represents another carefully-crafted upgrade to any serious angler's boat from Bob's Machine Shop. Suggested MSRP for The Big D from Bob's Machine Shop is $39.99, but Bob's is offering the trolling motor upgrade for an introductory rate of $29.99 for a limited time.
"As with all of Bob's products," McDonald adds, "The Big D was designed with a lot of thought. It really is first class."
See the Big D at bobsmachine.com.
###
Media Contact:
Steve Pelini
PH: 813-247-7040